Providing You Breakthrough
Digestive Care
Gastroenterology, Hepatology, & Pancreaticobiliary specialist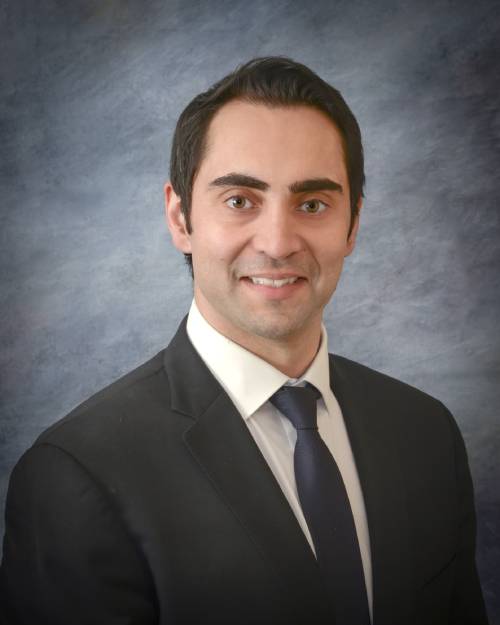 Kumar Desai, M.D., along with the staff, is located in Thousand Oaks, California and is devoted to assisting you in the diagnosis and treatment of digestive, liver, and pancreatic ailments. Dr. Desai has been dedicated to creating a satisfying medical experience in the community for a decade.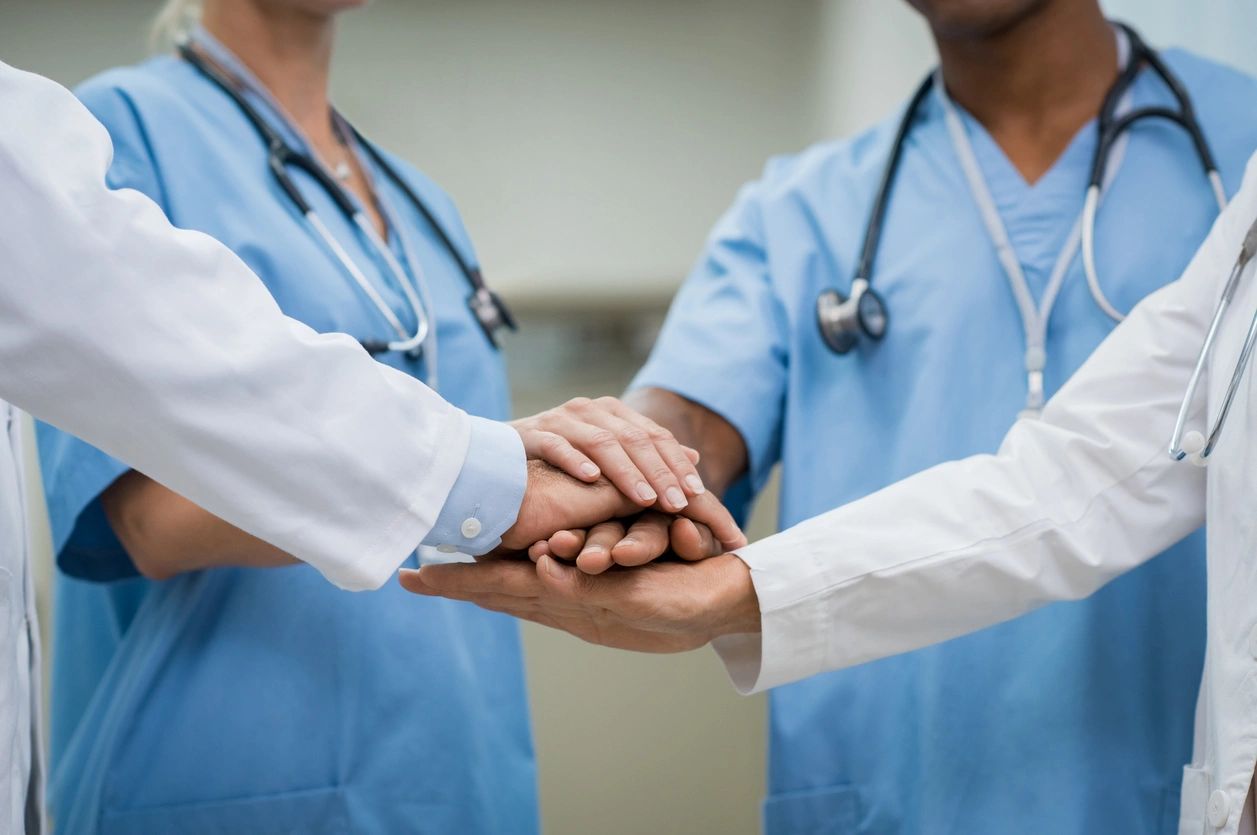 We strive to be the healthcare specialist of choice for physicians and patients by delivering healthcare that we would want for our family. We are dedicated to help the community improve their lives by using comprehensive gastroenterology care with compassion and the latest technology.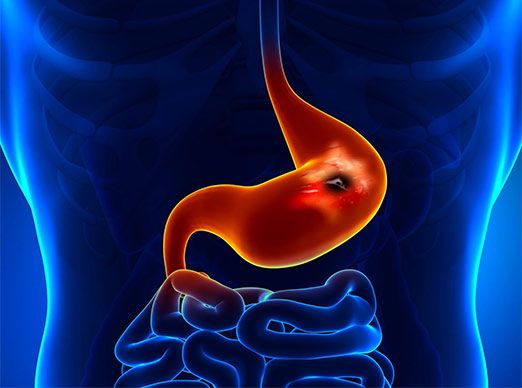 Advanced Diagnostic & Treatment
Dr. Desai provides the most advanced and current treatments for any gastroenterology, hepatology, and pancreaticobiliary condition in the Ventura County, CA area. New techniques with endoscopic ultrasound and new endoscopic mucosal resection allow for advanced evaluation and treatment for pre-cancerous and cancerous lesions.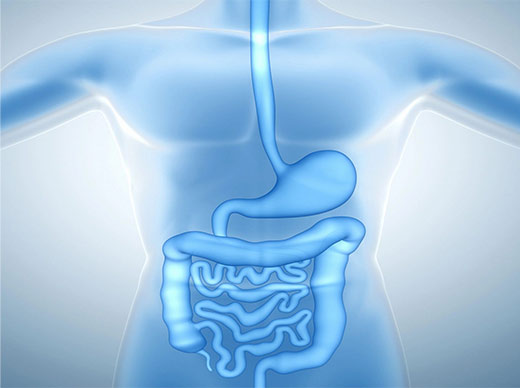 We believe that preventing and diagnosing colon cancer, the third leading cause of cancer-related deaths, is of the utmost importance. Colonoscopy is a safe procedure but can often be a stressful experience. Our team will guide you with expertise and compassion to make your colonoscopy as comfortable as possible.
State-Of-The-Art Technology
Dr. Desai has additional training in ERCP and endoscopic ultrasound. This innovative and state-of-the-art technology allows for minimally invasive diagnosis, staging, and treatment of an array of diseases.
With his experience in endoscopic ultrasound, Dr. Desai is the most comprehensive gastroenterologist in Ventura County.