Diplomate of Board
of Gastroenterology
Dr. Kumar Desai is a Diplomate of the Gastroenterology/Hepatology and an advanced endoscopy trained Gastroenterologist in Thousand Oaks, California.
He graduated with honors from Creighton University Medical School and then completed residency in Internal Medicine from Montefiore Medical Center in New York. He received his training in Gastroenterology and Hepatology at University of Nebraska Medical Center and then pursued an additional fellowship focused on advanced endoscopy (Endoscopic Ultrasound, Enteroscopy and Endoscopic Retrograde Cholangiopancreaticography) at University of Texas-Southwestern Medical Center and Parkland Hospital in Dallas, Texas where he also served as staff physician and educated residents and fellows. He has presented research work in new gastroenterology techniques at national and international conferences.
He is focused on providing personalized care to each patient while implementing the most advanced and current treatments for any gastroenterology, hepatology, and pancreatico-biliary condition. He strives to provide the most comprehensive care from endoscopy and screening colonoscopies to advanced procedures such as endoscopic ultrasound and ERCP.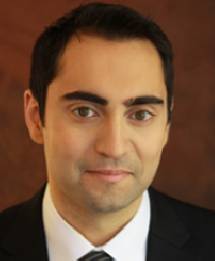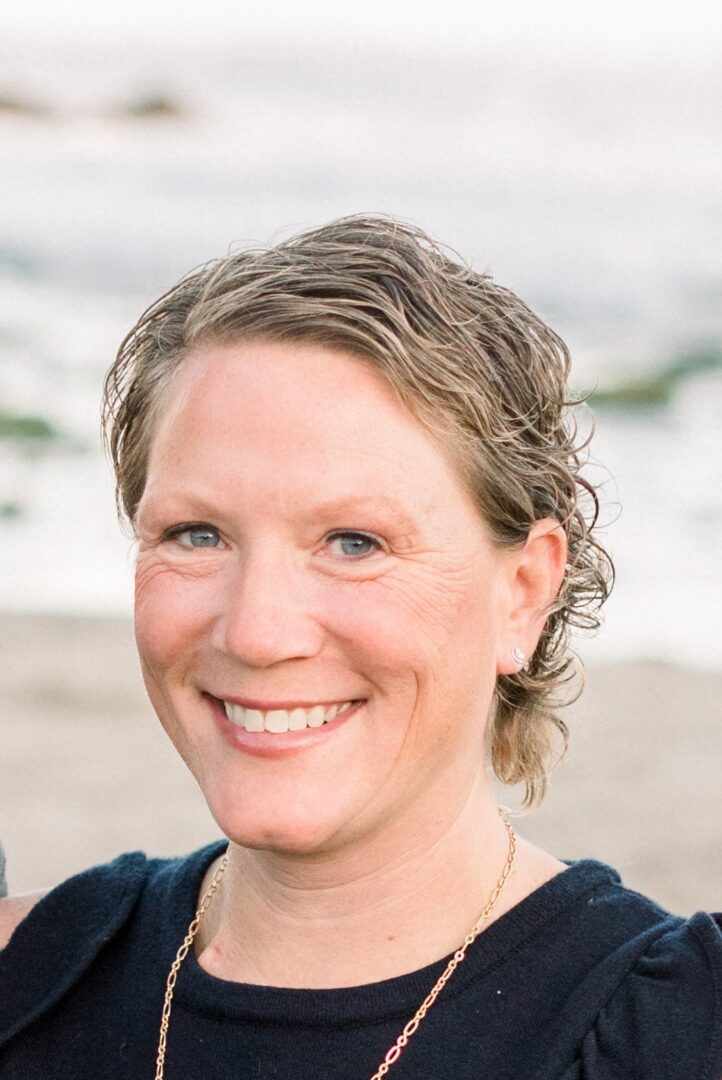 Sara Houck, Nurse Practitioner
Sara was born and raised in the Midwest. She originally went to school at the University of Dayton where she received her Bachelor of Science in Business. While working in her first job, she knew she wanted more, and went back to school at the University of Massachusetts where she earned her Bachelor of Science in Nursing. The majority of her career as a nurse was spent in Critical Care. She has worked in a Surgical ICU in a level 1 trauma center, a busy Cardiovascular surgery ICU and finally in the Medical and Surgical ICU at Los Robles Hospital, where she was also part of the Rapid Response Team.
Sara earned her Master of Science in Nursing from the University of Southern California. She is thrilled to be working with Dr. Desai, and continuing her love of patient care in this Gastroenterology office.